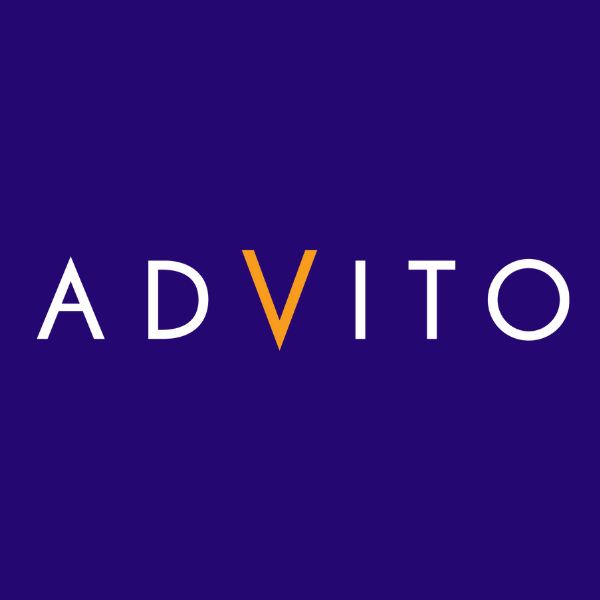 GATE4 Insights by Advito
Track and reduce your travel program's carbon emissions with accurate sustainability reporting
Reduce carbon emissions and achieve your sustainability goals with GATE4 Insights, powered by Advito.
Uniquely positioned as experts in both travel and sustainability, Advito has launched a sustainability dashboard that delivers actionable insights for corporate travel programmes.
The first and most challenging step to creating a sustainable travel programme is knowing where to start. To reduce emissions, you need robust reporting to create a data-driven strategy. Advito's proprietary GATE4 carbon emissions calculation methodology is the only ISO-certified methodology designed for business travel. It is certified under the ISO 14000 series – the world's most widely recognised environmental management standard.
GATE4 Insights is powered by this robust methodology and can use Concur Travel & Expense data to allow travel managers to track emissions across their air, hotel, rail, and car programmes. GATE4 accounts for multiple factors not included in standard reporting, such as country-level electricity mix, carbon intensity, passenger to freight ratios, aircraft type, radiative forcing, hotel eco-labels, amenities, and more. Without accounting for these factors, travel managers risk creating policies or directing travelers to take actions that can inadvertently increase travel-related emissions.
With GATE4 Insights, travel managers can:
Visualise overall emissions trends across their full travel programme, broken down by category, region, country, date, and more.
Track progress versus established short-term emissions reduction goals and long-term targets.
Drill down into air, hotel, rail, and car programmes to assess KPIs like aircraft fuel efficiency, flight segments with rail alternatives, room nights at eco-certified hotels, emissions by rental car category, and many more.
Identify shift-share or traveler behavior change opportunities, and craft targeted messaging and communications for travelers.
Assess supplier sustainability performance and leverage these insights during sourcing negotiations.
Understand what's happening in their travel programme in real-time to spot gaps in the sustainability approach.
Take your strategy beyond simply offsetting travel emissions and develop a clear roadmap to contribute to company-wide sustainability initiatives. Leverage GATE4 Insights to build a culture of purposeful travel and create a data-driven communications plan to guide travelers to make sustainable choices.
Connect through the App Center to get started today. 
Visit our Website

|
Brochure

|
Support
Works with these SAP Concur solutions:
Expense - Standard

Expense - Professional

Travel - Standard

Travel - Professional