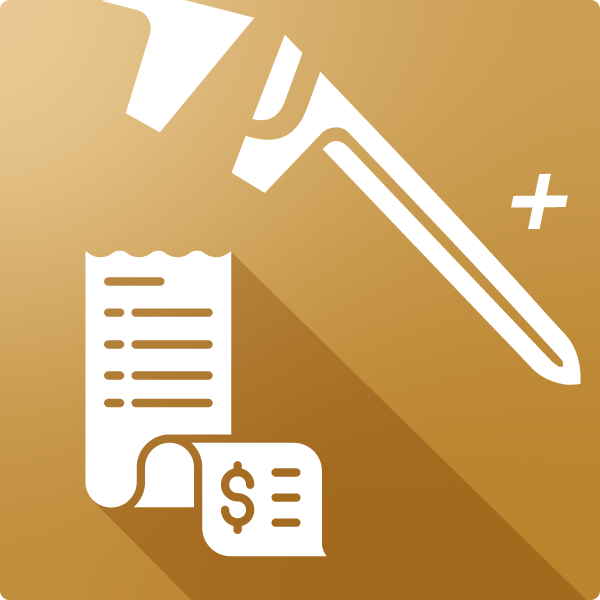 ConservApp – Digital Archiving
Digital document preservation for Concur Expense information
ConservApp is a digital preservation integration service that combines SAP Concur information with the document management system in use in your company.
ConservApp retrieves the information and electronic receipts present on the expense report created in SAP Concur and makes available, in a structured and complete way, the information necessary for the electronic preservation system.
Integration Benefits:
Natively connects the SAP Concur solution - via intelligent aggregation logics - with the electronic storage system or service.
Operates transparently, through a simple user experience, which covers the entire digital preservation integration process.
Secure and compliant: It uses the necessary security protocols to retrieve information from Concur in a secure manner.
Flexible: it integrates into customers' automatic processes. You can organize your own flows in the ways that are most suited to your business; at the end of the storage process, you can receive confirmation in real time of the files correctly stored.
Automatic: the document exchange can be scheduled, no human intervention is required.
Current: it evolves over time, also on the basis of current Italian legislation.
Advanced features:
If the storage system allows the correction of a stored document, the previously sent document can be corrected by sending a subsequent document. In this case, ConservApp is able to send a new version of the document and the correction does not involve the cancellation of the original document from the archive in accordance with the regulations, in full compliance with the principle of traceability.
Search for documents: from the ConservApp dashboard, it is possible to search for expense reports received from SAP Concur using specific search indexes.
Download PDF: ConservApp also allows you to download, promptly or massively, the PDFs generated using the metadata retrieved by SAP Concur, containing all the information useful to the administration.
If you are already a customer, log in to ConservApp via the button below. Service administrators can also log in via the column on the right by clicking "Connect"
If you are not a ConservApp customer and would like to receive details tailored to your needs, begin the assessment by clicking the button below.
Visit our Website

|
Brochure

|
Watch a Video

|
Start Assessment

|
Login to ConservApp

|
Support
Works with these SAP Concur solutions:
Expense - Standard

Expense - Professional