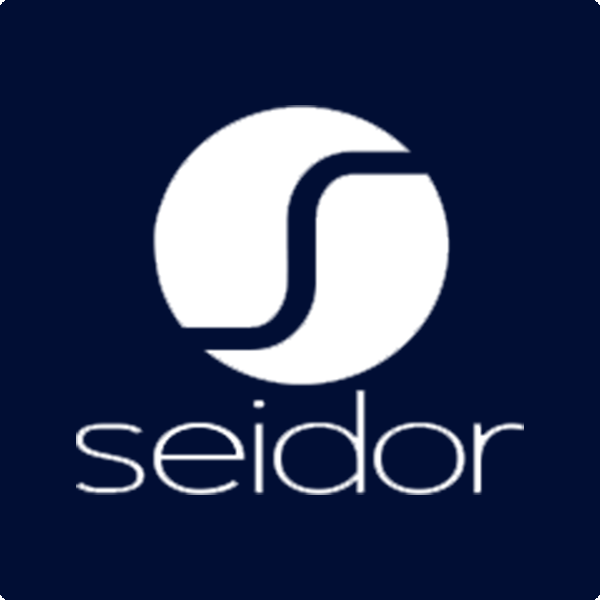 Seidor SAP B1 Connector
Connect Concur Expense to SAP Business One to easily view all your finances in one place.
Seidor integrates SAP Business One with Concur Expense to provide you with enhanced visibility and control over employee expenses. The solution works with the SAP Concur Financial Integration Service and all architecture was designed on Seidor Cloud Platform to make the integration process simple. How it works: After the employee submits the expense through Concur Expense and it is approved by the organization, Seidor creates a journal entry in SAP Business One. Enabling all expenses to flow into SAP Business One automatically provides your business increased visibility into your finances for better decision making and control. Make your finance processes better. Connect SAP Business One and Concur Expense with Seidor. To learn more or schedule a demo, visit the Seidor website using the link below, or submit a request for information using the link on the right.
Visit our Website

|
Brochure

|
Support
Works with these SAP Concur solutions: