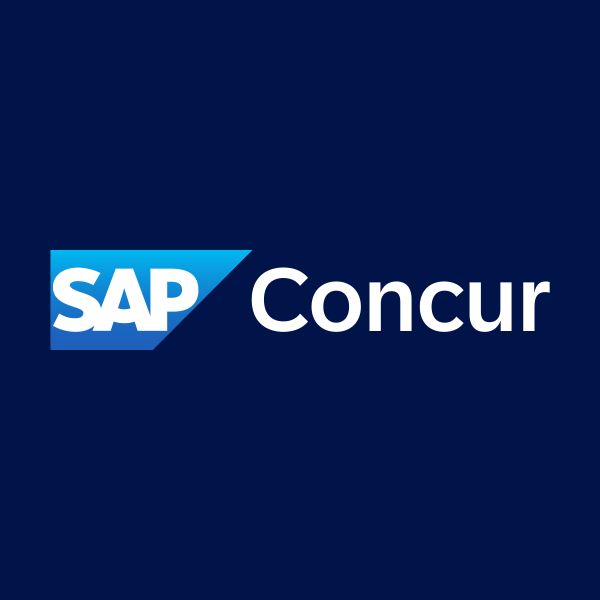 Concur Event Management
All-in-one solution to simplify the planning and execution of group meetings and events.
Concur Event Management by Groupize centralizes all aspects of meeting and event planning and management in a single solution, saving time and effort with a simplified process. Gain oversight and take control of spending on events by enforcing policies through rules and approval workflows. Ensure you're getting the best value through competitive RFP management, simplify attendee registration with a branded event website, and create a seamless experience for attendees to book travel with direct integration to Concur Travel. Get comprehensive insights through analytics and reporting on events and meetings spend to drive future budget and policy decisions and to help adapt to the new world of business travel. Benefits of Concur Event Management: • All-in-One Solution: Supports the entire lifecycle of a meeting or event from planning, suppliers sourcing, registration, travel booking and attendee management, making complex and cumbersome processes more efficient. • Self-Service Tool: Self-service and easy to use, empowering occasional meeting organizers as well as professional event planners to gain efficiency by cutting out unnecessary back and forth with third parties. • Unlimited Usage: Unlimited usage across any number of employees or events. • Concur Travel Integration: Direct integration with Concur Travel ensures employees booking a trip for a meeting or an event comply with travel policy and leverage negotiated supplier rates. • Duty of Care and Peace of Mind: Keeps employers informed of when and where meetings and events are happening in a single dashboard to keep employees and guests safe in the event of an emergency. • Comprehensive Visibility: Reporting and analytics dashboards enable customers to easily track and review cross-event spend, logistics reports, and attendee metrics, resulting in the ability to optimize planning efforts and budget. To learn more about Concur Event Management by Groupize, contact your SAP Concur Account Manager or submit an inquiry to contact SAP Concur sales.
Visit our Website

|
Watch a Demo

|
Brochure

|
Support
Works with these SAP Concur solutions:
Travel - Standard

Travel - Professional

Travel Request - Professional

Expense - Standard

Expense - Professional