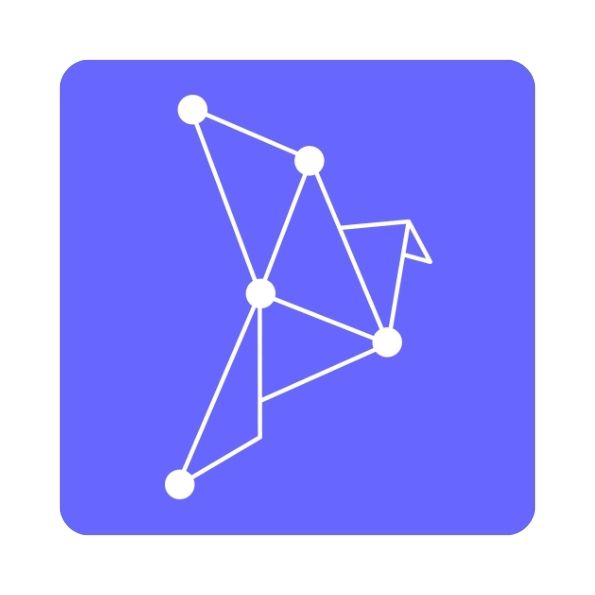 Lumo
Reduce trip disruption. Drive sustainable choices. One easy integration.
Travel is complicated – worrying about delays and cancellations, travel advisories, health alerts, and sustainability implications of a trip can be overwhelming to travellers. Lumo takes the stress out of disruption and sustainability decisions by delivering actionable information before, during, and after a trip.
Trip Disruption Solutions 
Search: Lumo's browser extension overlays proprietary AI-powered delay and missed connection predictions and travel alerts over flight search results in Concur Travel, helping travellers choose better itineraries. The extension also displays travel and health alerts, helping keep travellers informed.
Monitor: Once a flight is booked, Lumo automatically starts monitoring flights for potential disruptions. Lumo sends alerts about changes in delay probability, real-time status, travel advisories, and more, and suggesting alternatives when appropriate, to help travelers and travel arrangers stay a step ahead of disruptions.
Engage: If a flight is delayed, Lumo automatically helps file delay compensation claims if applicable, and can even provide benefits such as lounge access or gift cards for future flights through partners, keeping travelers engaged with the travel programme.
Measure: Finally, the dashboard for travel managers scorecards traveller wellness and airline performance, helping manage your travel programme more effectively.
Sustainability Solutions
Search: Lumo's browser extension displays emissions estimates in the browser at the time of booking, helping travellers choose more efficient trips. It also translates emissions into tangible metrics such as the monthly emissions from a typical home, putting the numbers into context.
Engage: Once a flight is booked, Lumo compares it to other typical options on that route, and provide constructive feedback to the traveler. If the traveler chose an efficient flight, Lumo sends them a note congratulating them and offer incentives (such as lounge access or partner gift cards) once they have saved more than a certain number of Tons of CO2. If their choice was inefficient, Lumo tells them why (inefficient aircraft, suboptimal routing, cabin class, etc.) so that they may make better choices in the future, and letting them know to use the browser extension.
Measure: Finally, Lumo aggregates data in a dashboard for the travel sustainability manager, allowing them to track aggregate emissions by department or traveller, and optionally offset these emissions through partners.
Visit our Website

|
Brochure

|
Watch trip disruption video

|
Watch sustainability video

|
Sustainability white paper

|
Support
Works with these SAP Concur solutions:
Travel - Standard

Travel - Professional

TripLink