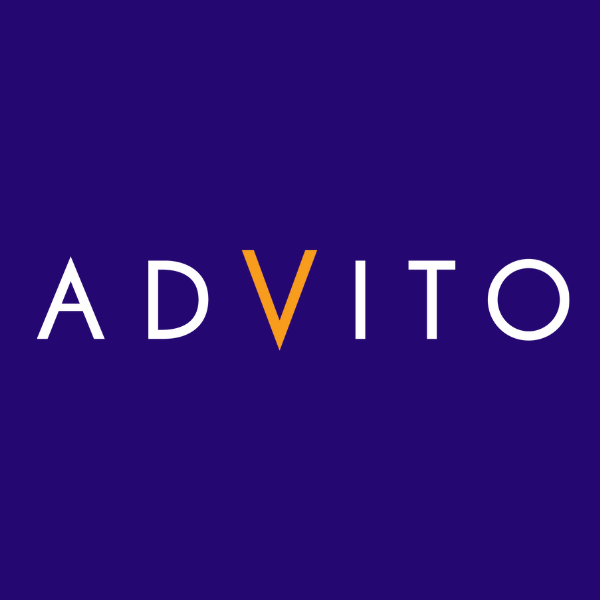 Total Trip Insights by Advito
See your full travel picture with automated expense data consolidation.
Take control of your travel program with Total Trip Insights, powered by Advito.
Uniquely positioned as experts in both travel and data, Advito has launched a data consolidation engine and dashboard that delivers actionable insights for corporate travel programs.
Your agency partner likely has an application in place for monitoring your travel activity, allowing you to drill down into different segments, run scenarios, and possibly benchmark against your peers. However, these applications are typically only analyzing one source of data – your agency activity – leaving you with an incomplete picture of your travel program.
With Total Trip Insights, powered by the advanced Advito Analytics Platform, you can integrate Concur Expense data with your agency data, as well as other third-party sources, allowing you to analyze the total cost of your travel program. With Total Trip Insights, you can:
Drill down into the data that's most important to you. Analyze spend by region, business unit, or even the individual traveler to pinpoint improvement opportunities.
Harness the power of predictive analytics to understand future trends based on past activity. Anticipate total spend, leakage and cost per trip with our machine learning capabilities.
Pinpoint savings opportunities across all travel categories – including air, hotel, rail, and car – and leverage these insights during your supplier negotiations.
See what's happening in your travel program in real-time to spot gaps in your strategy.
Understand travel demand across your organization by drilling down into trip purpose.
Identify shift-share or traveler behavior change opportunities. Use the insights to craft targeted messaging and communications to engage with your business travelers.
Total Trip Insights powers a best-in-class data maturity model. It can consolidate, clean, and optimize multi-source data from agency, expense, and supplier sources (rental car, rail, pay cards, etc…), and more. It is descriptive and predictive - providing real-time, deep analysis of your travel program performance.
It's time to leverage data to enhance the strategic value of your travel program. Connect through the App Center today.
Visit our Website

|
Brochure

|
Support
Works with these SAP Concur solutions:
Expense - Standard

Expense - Professional