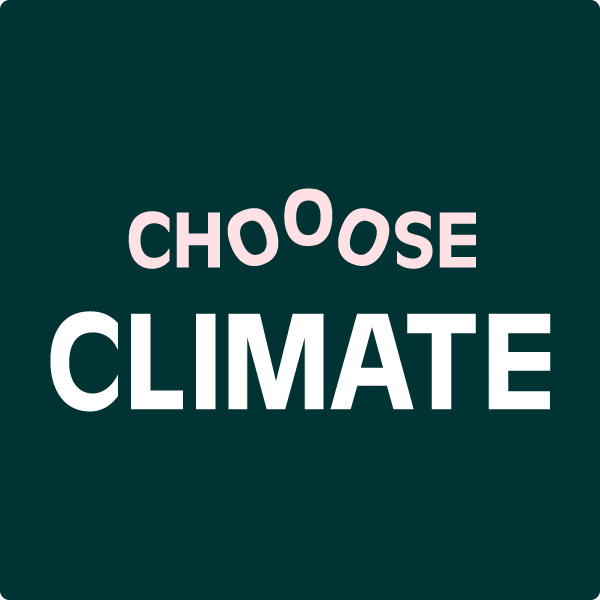 CHOOOSE Climate App
Sustainability and Carbon Emissions Management
For every company that travels, addressing travel-related carbon emissions is an important part of their decarbonisation journey.  
With the Climate App, you can automate measuring and reporting on the carbon emissions associated with your company's corporate travel. Then, you can address these emissions by supporting verified, high-impact carbon reduction (through Sustainable Aviation Fuel), removal, or offset solutions.  The Climate App is built on SAP BTP, ensuring you manage your emissions in the same SAP solutions and workflows in which you already manage your other business processes. 
By integrating CHOOOSE Climate App and Concur Travel you can: 
Access automatic, high-precision emissions calculations based on your Concur Travel data and on the latest, industry-approved carbon methodologies – for flights, hotels, trains, and cars booked within Concur Travel.
Measure your company's carbon emissions in real-time and analyse travel-generated emissions. 
Address unavoidable emissions by exploring and selecting from a portfolio of high quality, pre-vetted reduction, removal, and offset solutions – ranging from renewable energy and nature-based solutions, to community-based projects, to sustainable aviation fuel (SAF). Explore extensive documentation and media associated with each available project, see current availability and clear pricing, and purchase with a click of a button.  
Access shareable material and certificates for communication purposes and ESG impact reports.  
The CHOOOSE Climate App is one of the first extensions built on SAP BTP leveraging SAP Fiori for the SAP Concur portfolio. CHOOOSE is also one of the first SAP Concur partners to have its endorsed app available on SAP Concur App Center.    
The CHOOOSE Climate App is developed by climate-tech company CHOOOSE™, and is trusted by some of the world's largest companies including Air Canada, Japan Airlines, Southwest Airlines, Santander, Finnair, Lonely Planet, LATAM, and Heathrow Airport.  
Book a demo today to learn how CHOOOSE Climate App can help you measure and manage the carbon emissions associated with your corporate travel.  
Visit our Website

|
Watch a Demo

|
Brochure

|
Support
Works with these SAP Concur solutions:
Travel - Standard

Travel - Professional

TripLink