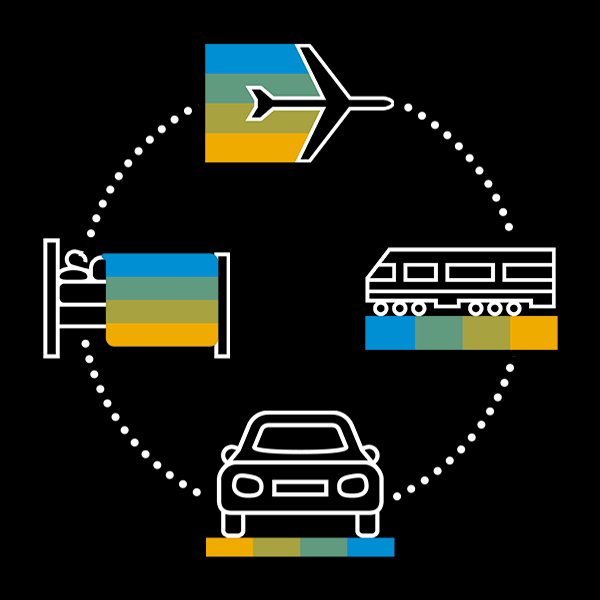 Travel Partner Integrations
Simplify business travel and expensing.
Our travel partner integrations make expensing the travel you book* on a partner's site simple. Select Enroll to opt into these partner integrations and connect accounts. We recommend having all your existing frequent traveler numbers on hand before getting started. Once a partner is connected, plans and receipts from the business travel you book with them will be added to your SAP Concur account for you – so, you can have everything you need to quickly expense your travel. *Please confirm your organization's preferred booking methods and policy before booking travel.
Support
Works with these SAP Concur solutions: