Product Demo: A Look Around Concur Travel and Expense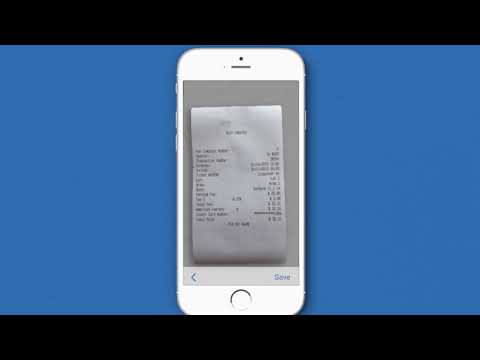 Business travel works better when it's integrated with expense reporting. See how easy it is to book travel and have expense data flow seamlessly from bookings to expense reports when you automate in the cloud with SAP Concur.
Also, discover how to track expenses quickly and easily with our interactive Concur Expense self-guided demo.