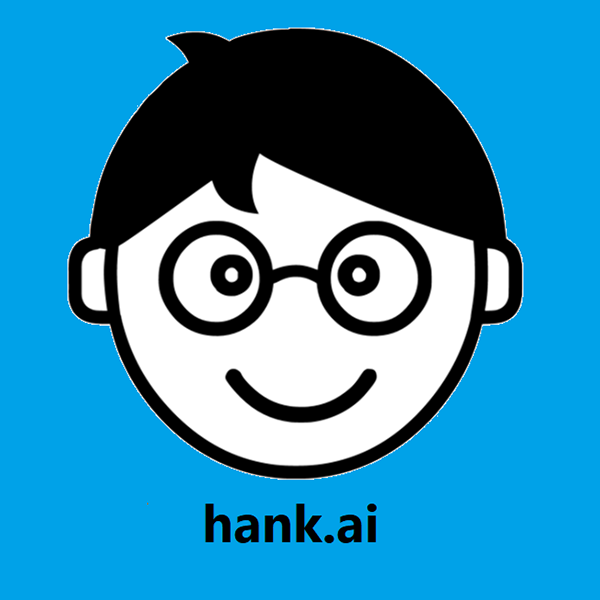 Hank.ai DocuVision PO AutoImport
Skip expensive custom integrations. Automatically import your POs to SAP Concur!
Hank.ai DocuVision, powered by computer vision AI, provides the ability to extract information from purchase orders (PO) in the form of pdf or image and import extracted information into Concur Invoice, including all line items! Your procurement software is configured to send PO images (pdf, jpg, gif) to a specific email address for your business. DocuVision processes these inbound POs, extracts the content, and sends the results directly into Concur Invoice.
Traditional integrations can be very expensive up front and require continuous nurturing to keep them working properly. Hank DocuVision eliminates both issues. Let Hank Help!
Bypass expensive integrations … let Hank.ai DocuVision automate the import of your POs directly into Concur Invoice!
Key features:
Bypass expensive integrations … get your POs into Concur Invoice with ease via email!
Your procurement system sends a copy of generated POs to Hank
Hank processes the PO, identifies the vendor and extracts the purchase order details
Hank finds the vendor in your SAP Concur instance then submits the details of the PO, including line items, directly to Concur Invoice
Now when the invoice arrives from the vendor, the details are already loaded in Concur Invoice from the PO for you!
Saves time. Improves invoice-to-PO matching accuracy. Reduces errors. And helps you run your procurement and accounts payable operations more efficiently.
Hire Less. Do More. Let Hank Help.
Submit a Request for Information to learn more.
Visit our Website

|
Brochure

|
Support
Works with these SAP Concur solutions:
Invoice - Professional

Invoice - Standard