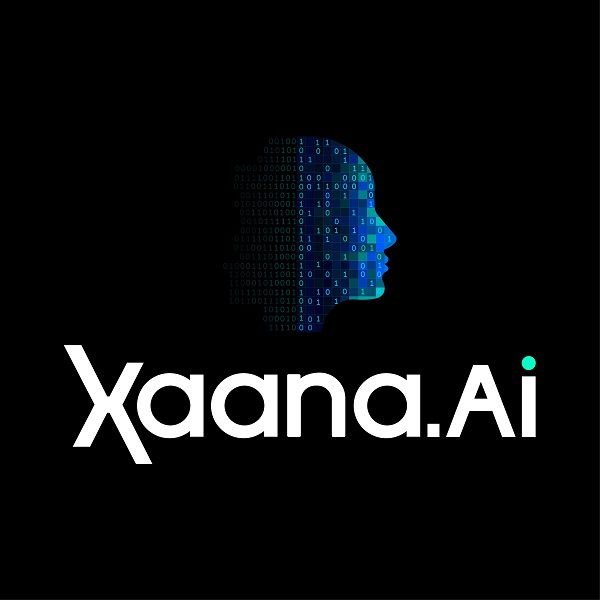 AMADEUS Integration by Xaana
Xaana.AI – Bolstering the digital experience of business travelers.
Our intelligent platform integrates Concur Travel Request with Global Distribution Systems (GDS) – AMADEUS to provide a personalized booking experience to your business travelers through your preferred corporate travel management company. 
From business trip pre-approvals to searching trip itineraries to booking and submitting trip expenses – now manage everything seamlessly, thanks to the single-sign-on feature enabled by Xaana. 
The safe data synchronization between SAP Concur and Amadeus automates the manual and tedious process of trip booking data entry, reducing the risk of errors and fraud and providing a hassle-free business travel experience to your employees while maintaining full confidentiality and privacy of their data.
Our integration empowers your finance teams with near real-time data, allowing them to retain control and gain visibility over your travel spend across the entire booking and expense process.
The AMADEUS Integration by Xaana utilizes embedded intelligence and automation to prioritize the safety of your business travelers and re-imagine your travel ecosystem while reinforcing policy compliance and protecting your bottom line.
To book a demo or contact our sales team, please click "Request Information."
Visit our Website

|
Brochure

|
Support
Works with these SAP Concur solutions:
Travel Request - Professional