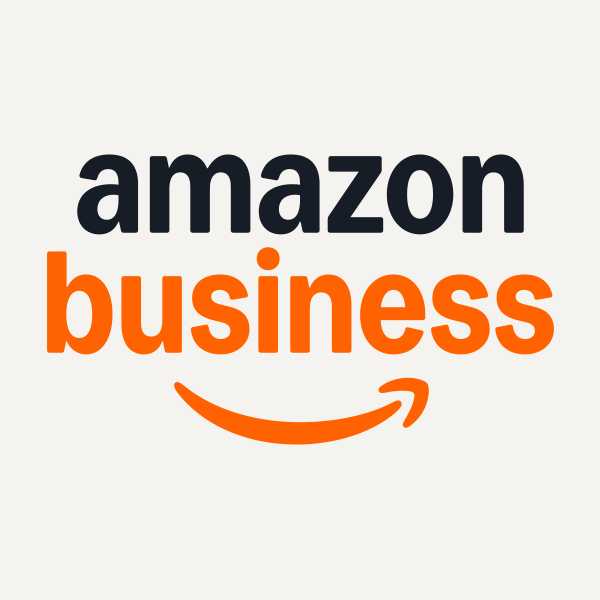 Amazon Business Integration
Simplify expensing Amazon Business purchases.
Amazon Business is a global procurement solution now used by more than five million businesses, from sole proprietors to multinational enterprises with tens of thousands of employees on a single account. It provides access to hundreds of thousands of sellers who offer business-only selection and quantity discounts, and access to time-saving features that help businesses run better. The Amazon Business integration provides a seamless experience for users to quickly access receipts in Concur Expense. 
By integrating Amazon Business and Concur Expense, your employees can: 
Save time, operate more efficiently, and reduce errors by automatically sending e-receipts for Amazon Business purchases to Concur Expense. 
Speed up approvals and processing times for timely reimbursements. 
Reduce potential fraud and ensure compliance within the company authentication framework via the App Center.
FAQ: 
1. How much does it cost? 
The Amazon Business integration is free for SAP Concur customers. 
2. What if my employees already use a credit card feed integration? 
The Amazon Business integration can work together with credit card feed integrations, avoiding the creation of duplicate entries. 
3. What countries does the integration support? The integration supports US and UK-based Amazon Business spend only. 
To set up Concur Expense integration to your Amazon Business account, click the "Connect" button and follow the prompts. You must have an Amazon Business account and will need your administrative credentials to complete the connection. Complete the "Request Information" form to learn more. Customers can expect transactions to arrive in Concur Expense 24-30 hours after an order has been shipped.
Support:
Contact SAP Concur support if you need assistance with this app.
Visit our Website

|
Brochure

|
Support
Works with these SAP Concur solutions:
Expense - Standard

Expense - Professional