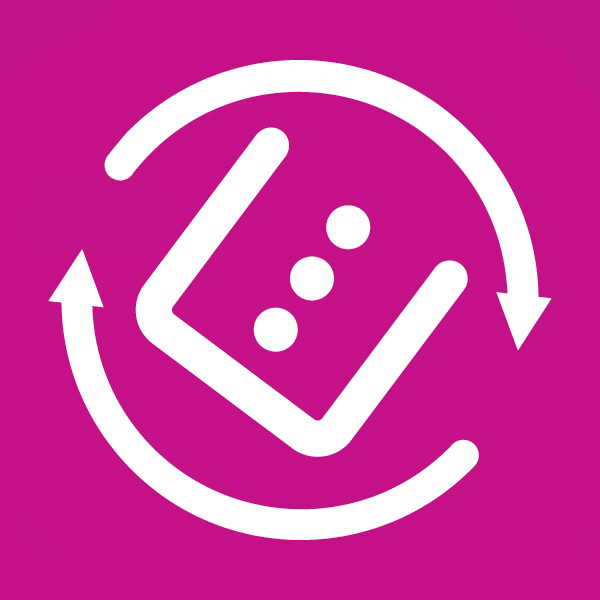 ExcluServ Connector for Xero
Connect Concur Expense and Invoice to Xero quickly and easily.
The ExcluServ Concur Connector for Xero enables you to see your financial data within Xero in real time. The connector supports Concur Expense and Invoice products, and will even transfer images of your invoices and receipts to Xero, providing a complete view of your financial picture. Our connector is a fully supported, hosted solution which requires no installation of software. Our team will guide you through every step of the implementation and you can be fully operational in a few hours. We securely transfer information between Concur and Xero using secure transfer protocols, and maintain no sensitive information on our servers. With flexible mapping options between Concur data and Xero purchase invoices, you can choose from multiple tracking and tax configuration options to ensure the connector works with your existing financial processes. Treat expense reports or transactions with different payment methods differently in Xero to ensure an accurate accounts payable process and easy reconciliation. Our Connector for Xero easily supports multi-currency and can be set up to integrate your Concur information to multiple instances of Xero, located in different offices. Contact ExcluServ for a free demo on the Connector for Xero. You'll be amazed how easily you can fully automate your accounts payable function – preventing human errors, providing up to date information in your accounting software and ultimately saving your finance team a lot of time by eliminating manual import tasks.
Visit our Website

|
Watch a Demo

|
Support
Request a quote or inquire about options.
Works with these SAP Concur solutions:
Expense - Standard

Expense - Professional

Invoice - Standard

Invoice - Professional